Dine & Drink
Welcome to Seasons Heritage Melbourne Restaurant
*Special Notice*
Following the Government announcements on the evening of Sunday, 22 March 2020, the restaurant will be closed until further notice.
But we're still here to help!
We will change our breakfast option to a boxed breakfast priced at $8 per box. Please feel free to arrange with our Guest Services Agent at Front Office and we will deliver to your room.
**
Home to some of Australia's best restaurants, Melbourne is a veritable wonderland for the traveling gourmet. When you stay at Seasons Heritage Melbourne, the dining excursion begins at home, at the Seasons Heritage Melbourne restaurant.
Popular with the locals, Seasons Heritage Melbourne Restaurant is an elegant eatery where the emphasis is on fresh, high quality, seasonal produce and innovative menu offerings. Located on the ground floor of the Heritage-listed hotel, the restaurant offers a range of Asian-inspired cuisine and modern Australian classics in a lavish yet comfortable setting.
Open daily, serving breakfast only.
Ground Floor
527 St Kilda Road,
Melbourne Victoria 3004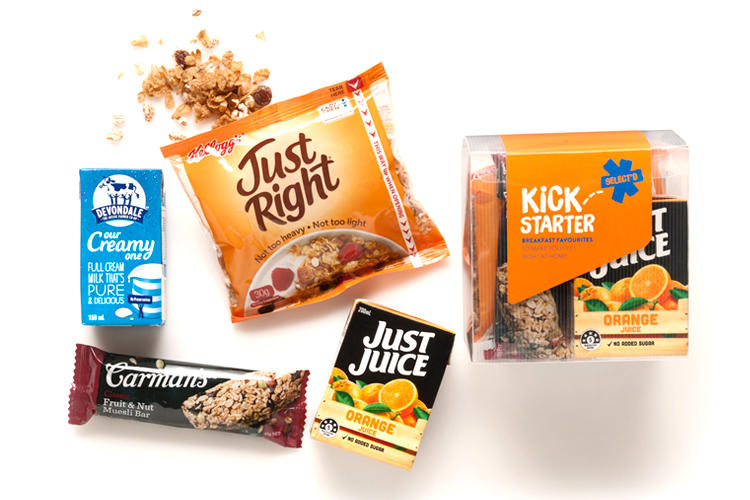 Opening Hours
Breakfast:
Mondays to Fridays 6.30am to 10.30am
Weekends & Public Holidays 7.00am to 11.00am
Contact
Phone:+61 (03) 8506 8808